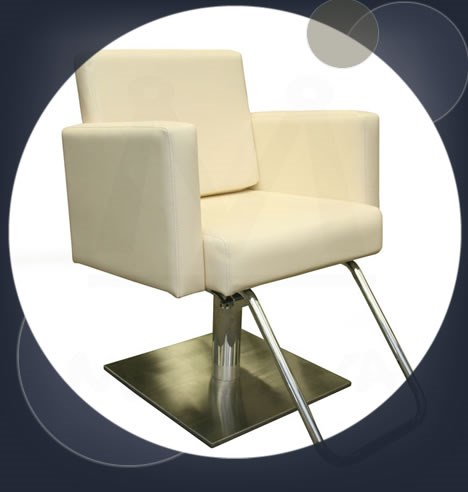 Hair Cuts & Styles - Services
Cuts and Styling
Our professional stylists have been trained in the best schools in the state.
Hair Straightening
Keratin Complex Hair Therapy using the Coppola Hair Straigtening System.
Hair Extensions
Create a new look using extensions, the fastest growing method in the salon industry today.
Expert Color
We use the latest techniques in coloring and highlighting.